IN THESE UNPRECEDENTED TIMES WE ARE TAKING EXTREME PRECAUTIONS IN OUR CLEANLINESS AND SANITATION PROCESSES
INCREASED GUEST SPACING
Clients are kindly requested to book an appointment before coming based on the availability of our professionals. It will help us to accommodate you by maintaining a safe social distance.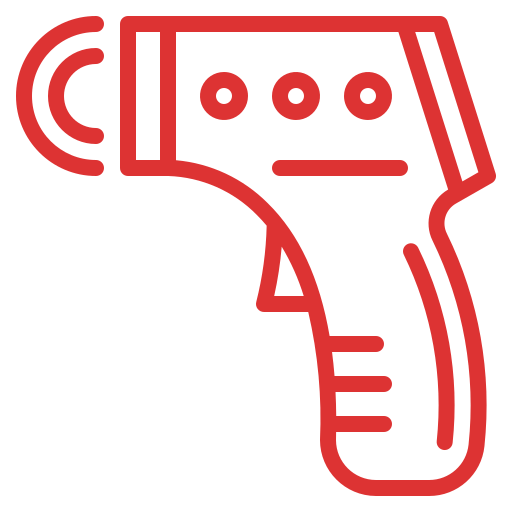 Temperature Checking
Every day (Every Day) we are checking the body temperature of our staffs(staff) without fail. We are also checking the temperature of the clients while entering our premises.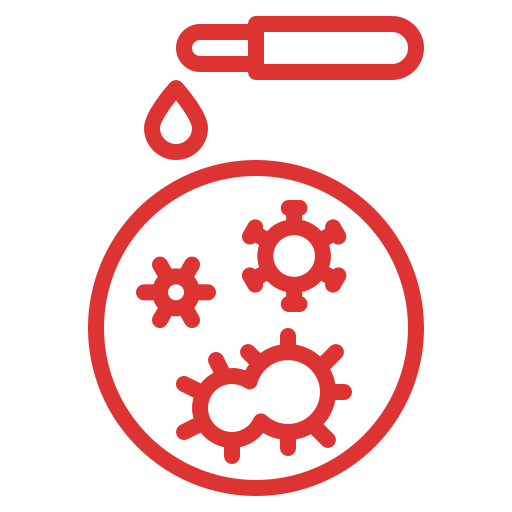 Single-use Products and disposables
For personal services like Spa, facial our professionals are using single-use Products and disposables to ensure the utmost hygiene.
Providing PPE and safety kits
We are providing PPEs and safety kits to our staff as much as possible. Clients are also requested to carry their own masks, gloves, and towels to avoid risk. If clients are not carrying towel by their own we are providing freshly laundered Cape for every client.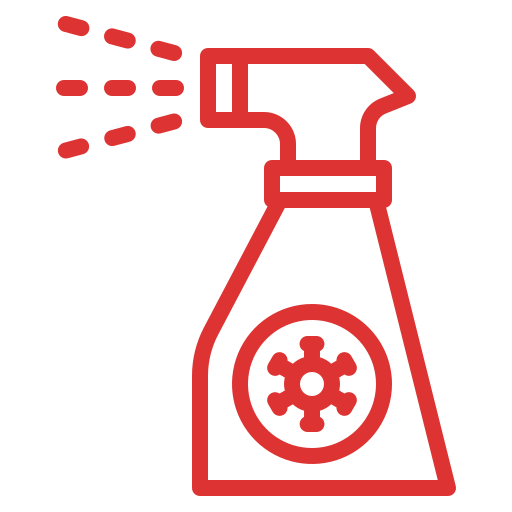 Sanitization of high contact surfaces
We are sanitizing the high contact surfaces like work stations, products displayed, chairs, tables, equipment (whatever used) after every service. All our professionals are discarding their gloves before tending the new customer.
Hygiene Training
We are providing Hygiene training to our professionals on washing hands before and after services and low contact services.




Copyright © 2020 Parlour De Paris | All rights reserved.